Best Housekeeping Materials Supplier in India
Janitorial Supplies, All Cleaning Products Supplies are Available.
We Serve - Residential, Commercial & Industrial Sectors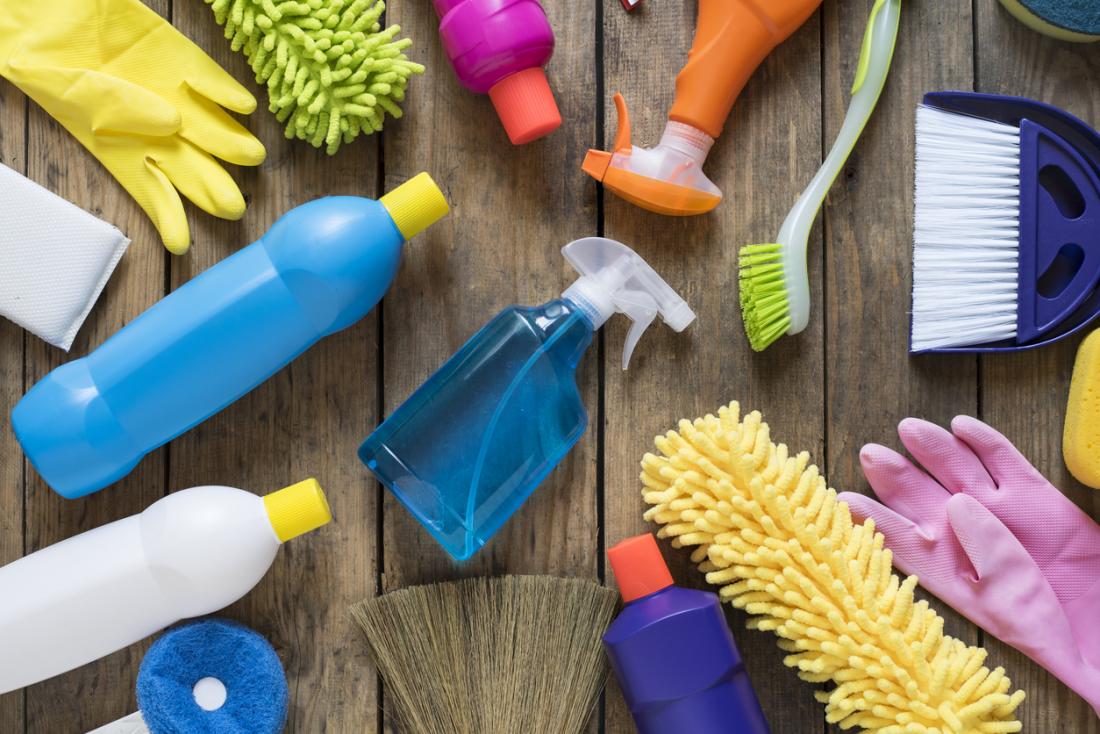 Looking for Housekeeping Material Supplier?
You Have Come to Right Place!
We, Rever United FMS a Leading Brand in Supplying High-Quality Housekeeping Materials Across India.
Our Top Priority is always our client satisfaction. 
Our Housekeeping Materials are well maintained and we always make sure that our equipments  to work perfectly in every working condition.  our services are mostly used by malls, restaurants, hospitals & lodges, etc.
Call Us Today for FREE QUOTE
We are Always Here to Serve You When You Need it.
Feel Free To Call !